Alpha Marine Surveyors, Inc. was established in 1982 with the corporate offices located in Miami, Florida. Our company has been providing maritime services for a total of 33 years in the Miami area and has expanded to key areas throughout the United States to better serve our customers needs.
The owner and President of Alpha Marine Surveyors, Inc. is Rolando Santos. Rolando is a graduate of the United States Merchant Marine Academy. He graduated with a Bachelor of Science in Marine Engineering with a minor in Naval Architecture.
Roland is currently the Hull and Machinery Chair for the Society of Accredited Marine Surveyors. He is a licensed insurance adjuster in the State of Florida and is also a candidate for American Society of Appraisers. He is a member of numerous maritime and technical associations.
The staff at Alpha Marine Surveyors, Inc. provides the highest quality customer service. Our corporate office is our central call center location which allows for quick handling of assignments. The Senior surveying staff is comprised of highly qualified marine professionals.
Alpha Marine Surveyors, Inc. provides a variety of services for both underwriters and shipping companies which include, but are not limited to: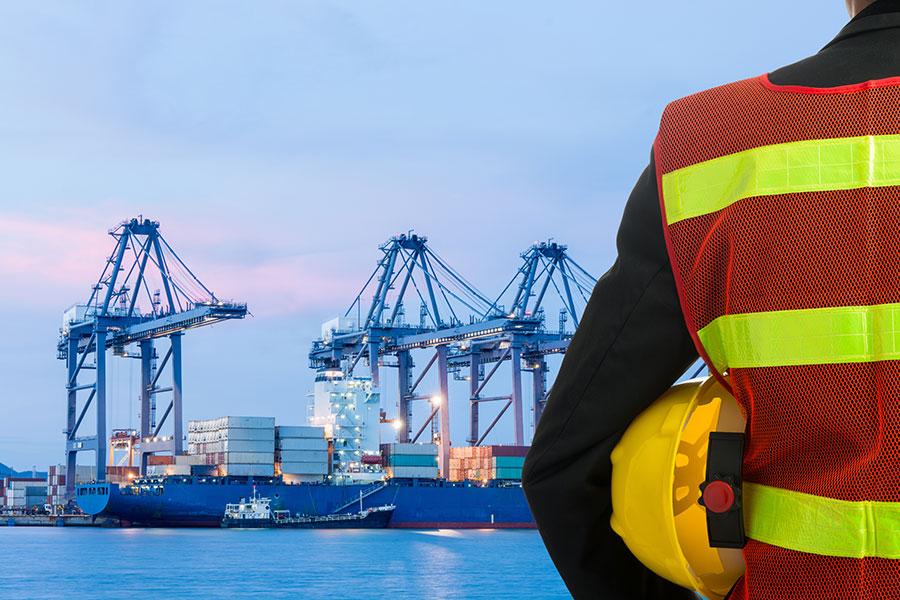 Small yacht and craft inspections
Forensic yacht investigations - cause and origin
Commercial craft - C & V
Marine and warehouse inspections
Hull and machinery investigations and inspections
Cargo surveys - dry and refrigerated
Cargo transfers
Containerized cargo loadings
Cargo/trucking loss desk reviews
Vessel loadings - yacht & heavy equipment
Expert witness testimony
Accident investigations
Customized services on request